Our Story
What began as a livestock farmer's remarkable vision, is now widely regarded as America's premier sporting community. Brays Island founder, Sumner Pingree, was an avid outdoorsman and a steward of the land, and with the help of his close friend and acclaimed land planner, Robert Marvin, they created something truly special. Their unique vision for an abundance of preserved common spaces and a residential community existing in harmony with nature has become today's remarkable reality. Owners and their guests enjoy a wide array of outdoor sporting and recreational activities nestled in a peaceful, coastal environment.
Ideally located in the heart of the South Carolina Lowcountry between Charleston, Savannah, and Beaufort, Brays Island spans across 5,500 acres of pristine land cradled by the headwaters of the Port Royal Sound with direct access to the Atlantic Ocean.
When you arrive at Brays Island, you instantly feel connected to the plantation's unique history, dedication to preservation, and love for life outdoors.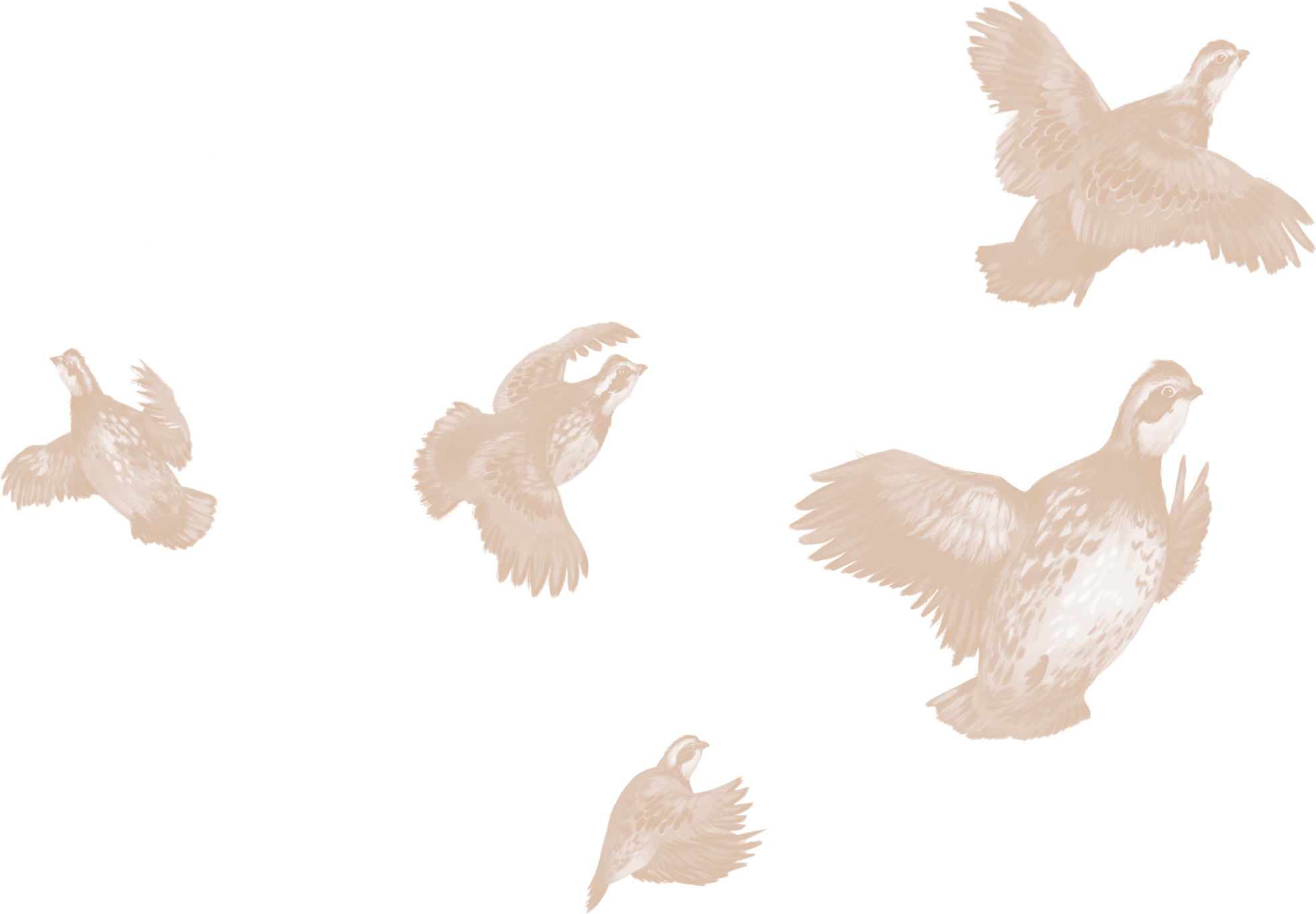 Amenities
The Inn
Built on a high bluff overlooking the Pocotaligo River, sits a lovely Georgian-style mansion and an adjacent carriage house that serves as a 13-room inn for Brays Island owners and their guests.
Enjoy the scent of blooming jasmine while having cocktails on the patio at sunset, or sit down to breakfast or dinner in the full-service dining room with breath taking waterfront views. The Inn provides many welcoming common spaces for all and is the heart of our social events and gatherings - from our annual Easter Egg Hunt to our Thanksgiving Day Turkey Trot.
Food and Beverage
Brays Island's comprehensive food and beverage program is led by renowned Executive Chef Ben Jenkins and Sommelier Alex Young. Our full-service restaurant, The Plantation Grill, offers everything from casual family style meals, to five-course wine dinners. With a focus on fresh, seasonal foods and comforting Lowcountry fare, Chef Jenkins uses produce directly from the plantation's farm and often prepares the day's fresh catch or game to order. Our expert culinary staff also produces specialty sausages and game bird pies from quail, pheasant, and chukar harvested on the plantation.
At Brays, farm to table is more than a saying, it's a way of life.
"A true sportsman's haven, Brays Island is to the outdoorsman what the Louvre is to the artist. It offers some of the most beautiful scenery, quality hunting and prolific fishing this country has to offer, completely unspoiled by development or commercialism."
- Charlotte Magazine